Explore The Wide Variety of Dinner sets
The dinnerware laid on a table depicts the personality of each family; therefore, Arkon offers various shapes, designs, and styles, offering dinner sets for every occasion, matching aesthetics with different households globally.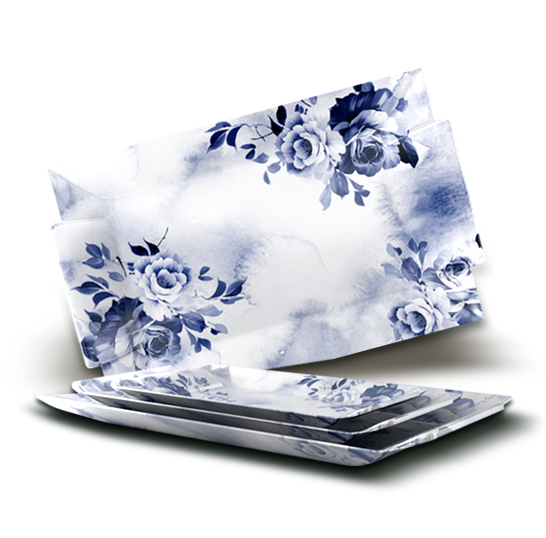 Explore The Wide Variety of Tray sets
Serve tea and snacks to your guests at hi-tea, breakfast, and any special occasion in our easy-to-carry food-grade melamine trays. The set of 3 trays can conveniently accommodate all your food together. 
Food Warmers & Water Cooler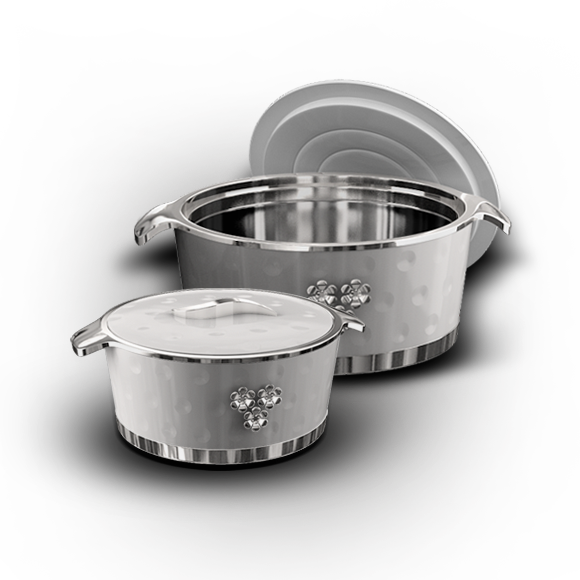 Explore The Wide Variety of Food Warmers & Water Coolers
The water coolers are insulated to keep your beverages cold and fresh for long hours. Their monochrome design and sturdy handle make them ideal for daily usage in kitchens, offices, and picnics. The minimalist and duo-toned hotpots (food warmer boxes) are insulated to keep your food warmer and fresher for a longer time.
Separate Dinnerware Products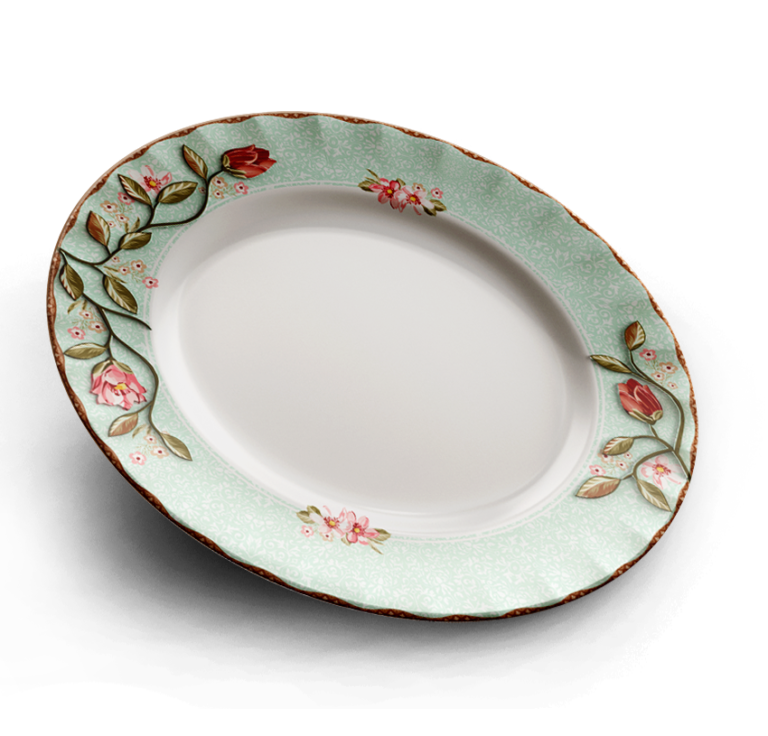 Explore the wide variety of separate dinnerware products
The separate dinnerware collection makes your everyday dining and serving experience pleasant. The collection includes square and round dinner sets' articles in monochrome and vibrant colors. Plates, bowls, and serving dishes are available separately or can be mixed and matched to make a combination.